Pain and Trauma Treatment Services
Providing Clinical services for California, Arizona, Oklahoma, Kansas, and Missouri Medicare Part B beneficiaries at no-cost excluding Interventional Therapy services.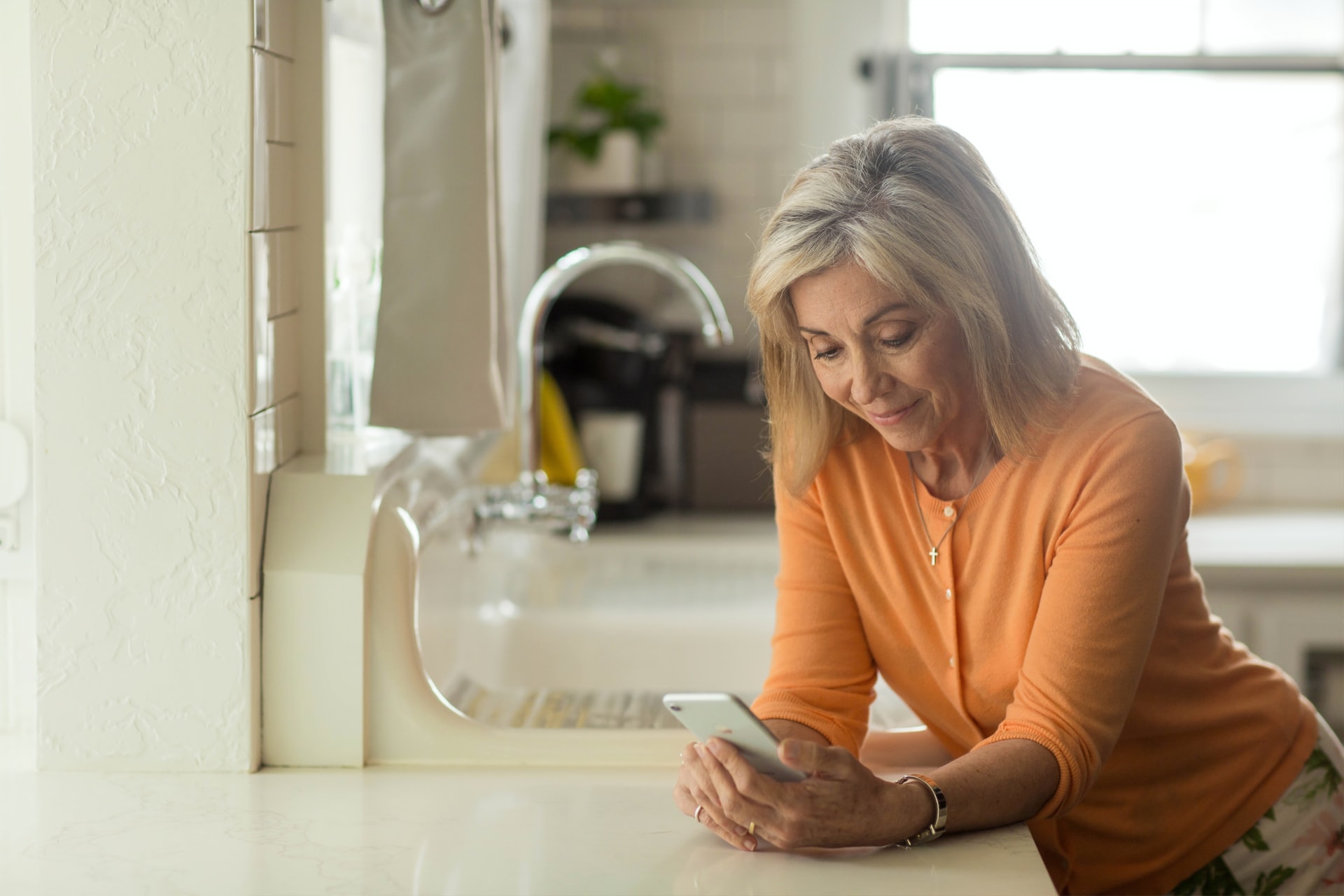 Click Below To View Our Brochure
Psychological/Psychiatric Evaluations/Diagnostics
Our expert clinicians conduct psyche assessments to identify causes of increased chronic pain and/or trauma experiences.
Chronic Care Management
A comprehensive care plan that lists all clients' health issues and goals, other providers, medications, community services to access.
Therapy/Cognitive Behavioral Therapy 
Access to unique trauma-informed modalities including resiliency therapy to manage and reduce chronic pain and/or trauma experiences.
Group Therapy
Enter in a safe HIPAA-protected online group and/or in-person group of individuals working together through treatment to decrease experiences of chronic pain and/or trauma. 
Interventional Therapy Treatments
Platelet-Rich Plasma (PRP) Injection
PRP can significantly improve pain, mouth opening, abnormal joint sound, and mandibular function in patients with TMJ-OA and has good repair effect on condylar bone defects.
Stem-Cell Injection
Stem cells trigger the healthy inflammation that allows the ligaments and tendons inside our joints to begin to heal, to regenerate. It's important to understand that the inflammation is not a side effect; it's the desired effect. A certain amount of inflammation around an injury is a sign of healing.
Trigger Point Injection 
TPI is a procedure used to treat painful areas of muscle that contain trigger points, or knots of muscle that form when muscles do not relax.
Prolotherapy
Prolotherapy, also called proliferation therapy, is an injection-based treatment used in chronic musculoskeletal conditions. It has been characterised as an alternative medicine practice.
Consult with our Clinical Expert
Call: (818) 644-5444
Our Locations
455 N Mesa Dr Suite 8W-105, Mesa, AZ, 85201
530 South Lake Avenue, Pasadena, CA 91101
2537 St Andrews Dr, Glendale, CA 91206