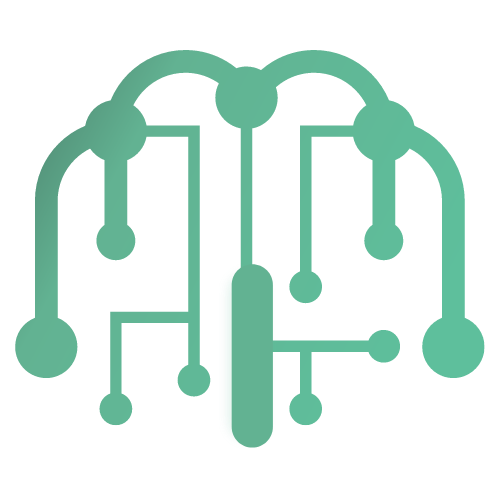 neuroTree™
Helping you conquer pain experiences
Locations
455 N Mesa Dr Suite 8W-105
Mesa, AZ, 85201
530 South Lake Avenue,
Pasadena, CA 91101
2537 St Andrews Dr,
Glendale, CA 91206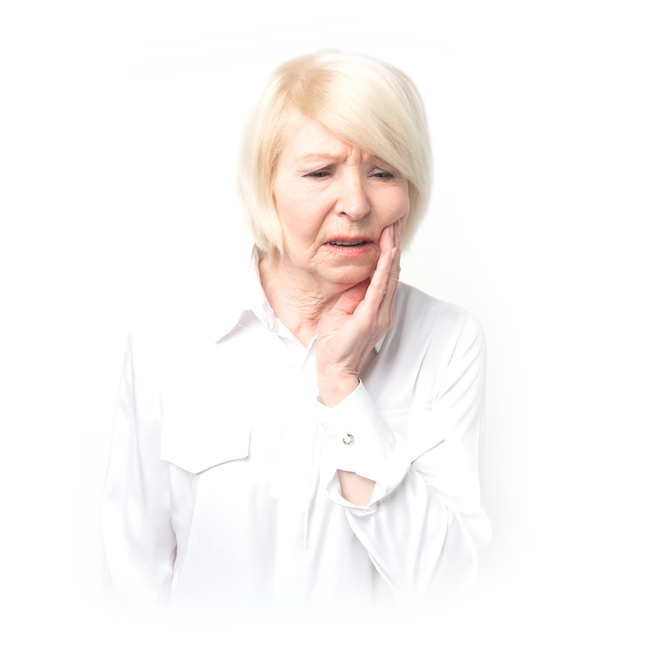 Are you experiencing a Temporomandibular Disorder?
Get In Touch
Our providers are ready to address your challenges and create a plan for managing and reducing the experiences of chronic pain.
Hours
Mon-Fri: 8am-8pm
Sat & Sun: 8am-7pm
About neuroTree™
We are a social enterprise platform fostering high quality licensed clinicians that solely serve individuals living with chronic pain and trauma. Since 2016, we've been working with organizations across the nation in managing and linking clients experiencing Temporomandibular Disorders (TMD), arthritis, or joint pain, back pain, neck pain, cancer pain near a tumor, headaches, including migraines, testicular pain (Orchialgia), lasting pain in scar tissue, muscle pain all over (such as with Fibromyalgia), and neurogenic pain. Our clinicians are experts in addressing trauma and managing and reducing chronic pain experiences. 
Expert Pain Psychologists.
Professional Care.
Book your appointment today to connect with one of our top tier licensed clinicians to address your chronic pain and/or trauma experiences.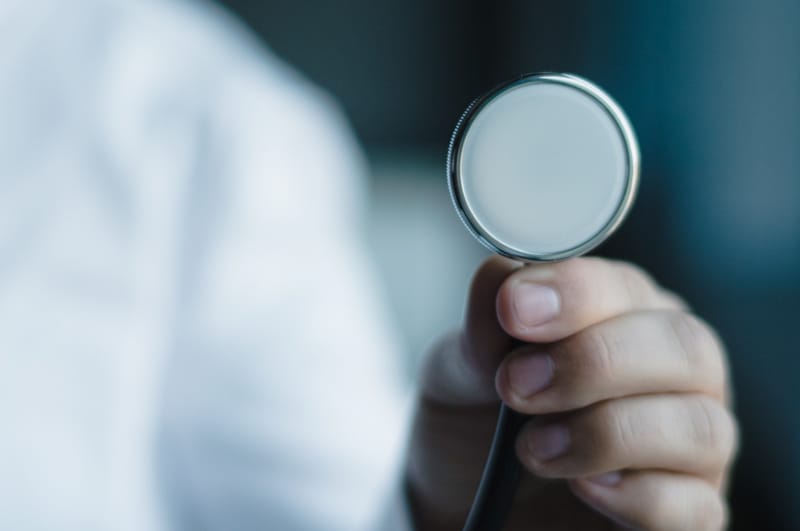 Serving Medicare, Medicaid, Aetna, Cigna, and BSBC only clients for pain psychology services at this time excluding Interventional Therapy services.
Chat With Our Agent. 
If you are having trouble booking an appointment, click the chat button below and one of our agents will walk you through navigating the process.
35+ Years Experienced Medical Psychologists
Our providers are experts in addressing TMD and other chronic pain challenges.
Short Wait Times
Our team works fast to connect you with one of our quality expert clinician.
Over 35 Years Experience
Our expert clinicians have decades worth of experience treating pain, chronic pain, and trauma challenges.
Frequently Asked Questions
NeuroTree Treatment Program
All questions and answers below reflect the most common inquiries we receive. Please take a minute to review before chatting with our agent that way you can get your question answered immediately.
Is There a cost for me?
If you are a Medicare Part B beneficiary, the Clinical services are cost-free excluding Interventional Therapy services.
How long do I have to commit myself to treatment?
It all depends on your psychological evaluation. In some cases, individuals commit to an 8-week program, others are ongoing and find our treatment providers to be a consistent source of stability and major support in managing and reducing chronic pain and/or trauma experiences.
Where do I meet the clinician?
Most of our providers are accessed through telehealth video conferencing platforms by phone and computers. Depending on your geographical location, you are able to meet in-person.
What forms do I need to fill out in order to access treatment?
There are three main forms we require you to fill out in order to schedule you in to see our provider. The first is our universal intake form. The second is an outpatient contract form. The third is an authorization form you provide to your primary doctor to sign off on to access free treatment.
How do you store my public health Information in your system?
We use HIPAA-compliant servers and our very own electronic health records system (EHR) to store non-public data and encrypt all throughout communications, booking of appointments, and notes to ensure your PHI has maximum protection. Upon request, we delete all records and automatically discard non-active clients every three years.
Book an Appointment Today!
Click the button below to book an appointment and begin taking control and reducing your chronic pain and/or trauma experiences.
Our Locations
455 N Mesa Dr Suite 8W-105, Mesa, AZ, 85201
530 South Lake Avenue, Pasadena, CA 91101
2537 St Andrews Dr, Glendale, CA 91206