Founders
Our founders started neuroTree in reflection of their own personal lived experience with chronic pain and trauma challenges. That is why quality of treatment at neuroTree is incomparable to other organizations providing pain treatment. Every client is treated as an individual with the utmost care and respect.
What motivates us:
Founders Arouti Agoupi, David "Eli" Israelian, and Amanda Lipp have led teams of clinicians across the state of California and Arizona focused on serving vulnerable communities experiencing chronic pain and trauma challenges including veterans and survivors from war and natural disasters since 2016. All three founders have set out their mission to create chronic pain and trauma solutions through pain psychology and interventional therapy across California and Arizona. All founders identify with having lived experienced with chronic pain and have found cognitive behavioral therapy an incredible treatment modality to sustain the reduction of pain experiences throughout their day-to-day living.
Chat With Our Agent. 
If you are having trouble booking an appointment, click the chat button below and one of our agents will walk you through navigating the process.
35+ Years Experienced Medical Psychologists
Our providers are experts in addressing TMD and other chronic pain challenges.
Short Wait Times
Our team works fast to connect you with one of our quality expert clinician.
Over 35 Years Experience
Our expert clinicians have decades worth of experience treating pain, chronic pain, and trauma challenges.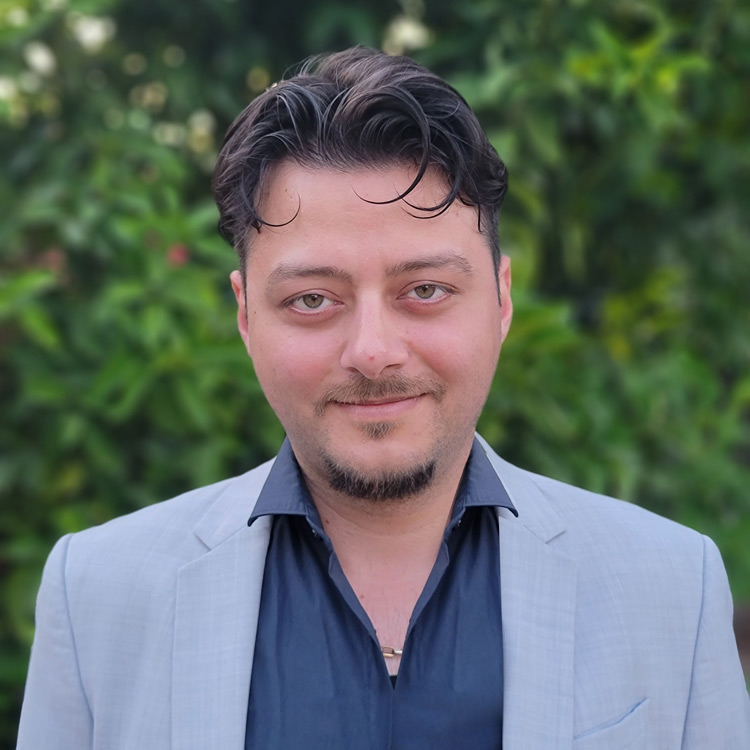 Arouti Agoupi
Co-founder & Chief Vice President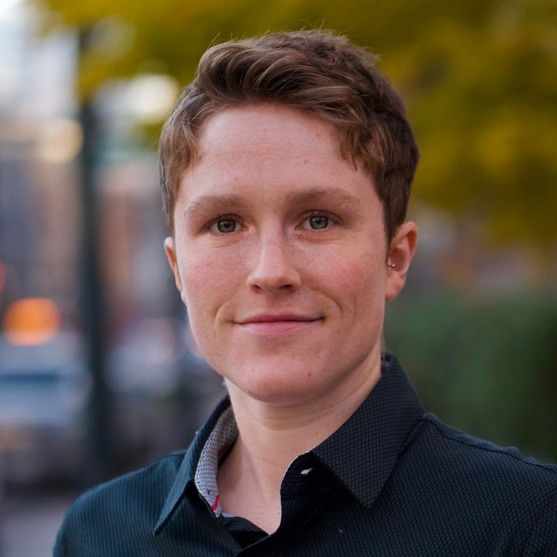 Amanda Lipp
Co-founder & Chief Strategy Officer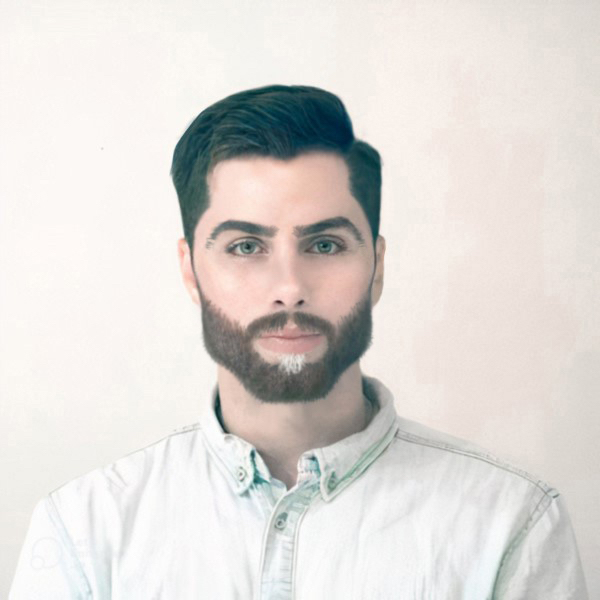 David "Eli" Israelian
Co-founder & CEO
Our Locations
455 N Mesa Dr Suite 8W-105, Mesa, AZ, 85201
530 South Lake Avenue, Pasadena, CA 91101
2537 St Andrews Dr, Glendale, CA 91206