Platelet-Rich Plasma Mobile Services
Serving the state of Kansas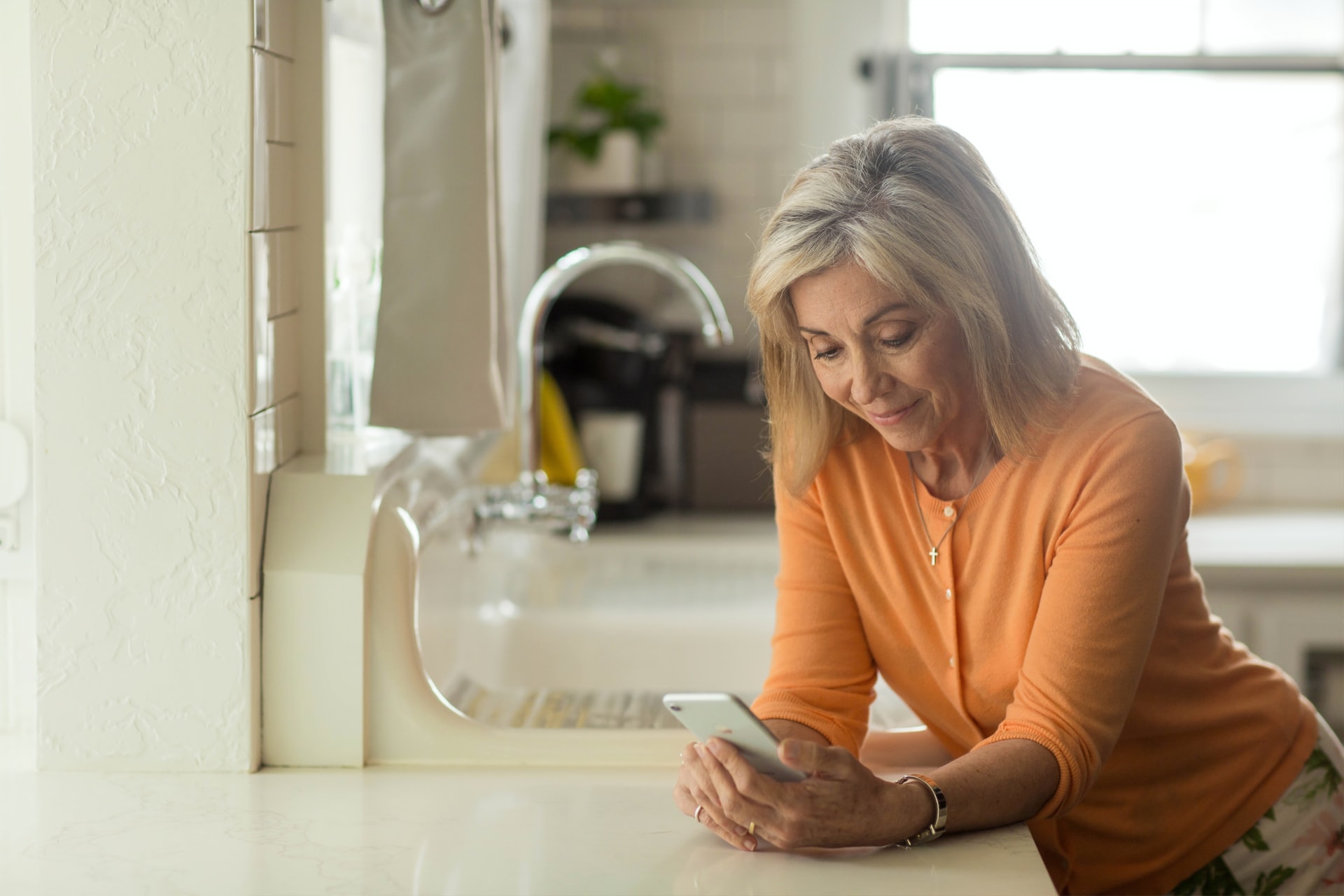 What Is Platelet-Rich Plasma (PRP) Therapy?
Platelet-rich plasma (PRP) therapy uses injections of a concentration of a patient's own platelets to accelerate the healing of injured tendons, ligaments, muscles, and joints. In this way, PRP injections use each individual patient's own healing system to improve musculoskeletal problems, nerve tissue damage, TMJ, Orofacial pain, knee pain, back pain, neuropathic pain, and many other pain-challenging areas.
PRP's application is not limited to prolotherapy or interventional therapy as much of its use is non-medical as comparable to Stem Cell injections to renew facial skin for the production of collagen, hair-loss, and supporting sexual dysfunction in both men and women. At neuroTree we are forging the path for quick accessibility through mobile PRP.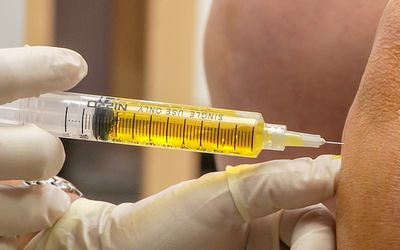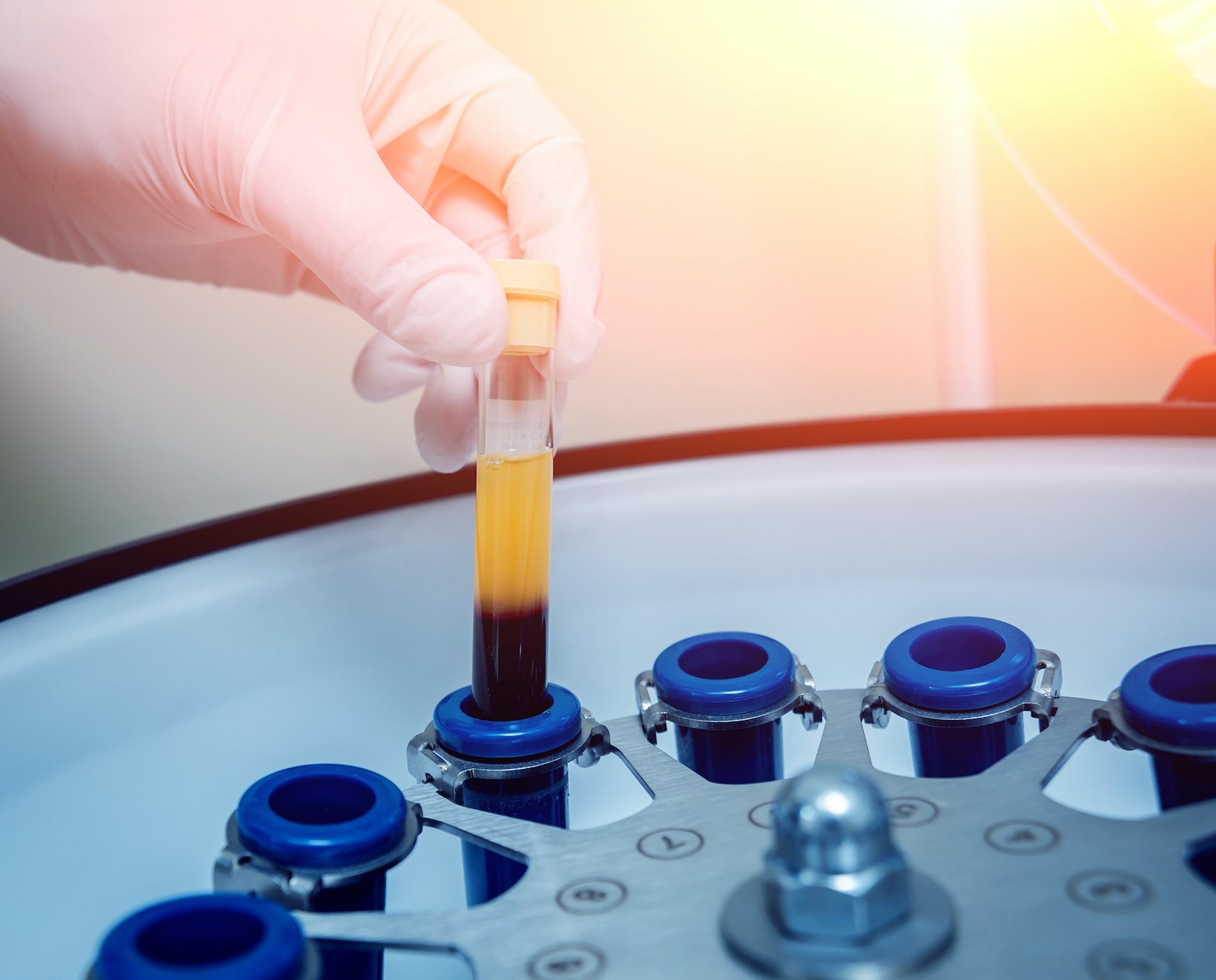 The Science And Research
Several research groups have been exploring the use and effectiveness of PRP for nonsurgical settings to address pain and chronic pain experiences. Organizations such as Fluro-Jade B, a research group published on The National Institutes of Health conducted a study focused on the use of PRP for musculoskeletal conditions including osteoarthritis. Emerging autologous cellular therapies that utilize platelet-rich plasma (PRP) applications have the potential to play adjunctive roles in a variety of regenerative medicine treatment plans. There is a global unmet need for tissue repair strategies to treat musculoskeletal (MSK) and spinal disorders, osteoarthritis (OA), and patients with chronic complex and recalcitrant wounds including TMJ and Orofacial pain. PRP therapy is based on the fact that platelet growth factors (PGFs) support the three phases of wound healing and repair cascade (inflammation, proliferation, remodeling). In recent years, progress has been made in understanding PRP technology and the concepts for bioformulation, and new research directives and new indications have been suggested.
How It Works
During your PRP treatment, our provider Amanda Robison will withdraw a small amount of your blood and send it through a centrifuge for about 8 minutes. This process separates out platelet-rich plasma, which is then injected into injured or damaged joints, muscles, tendons, or ligaments. PRP therapy is considered safe and most people can go about their usual activities right away, although we may suggest that you rest for the remainder of the day. Once your treatment is complete, Amanda will help determine your best course of treatment moving forward.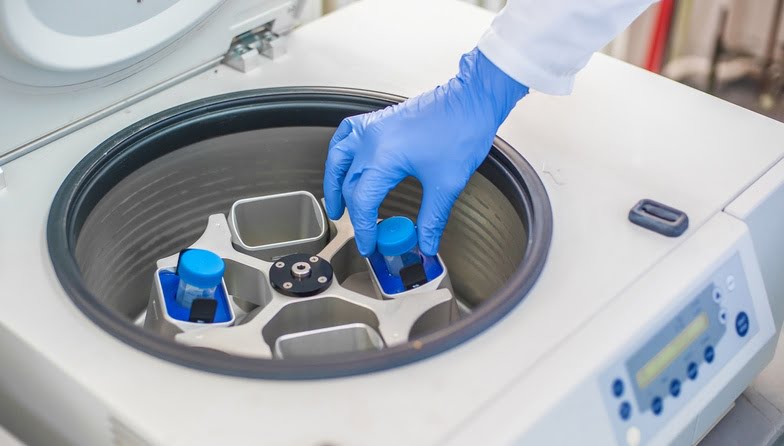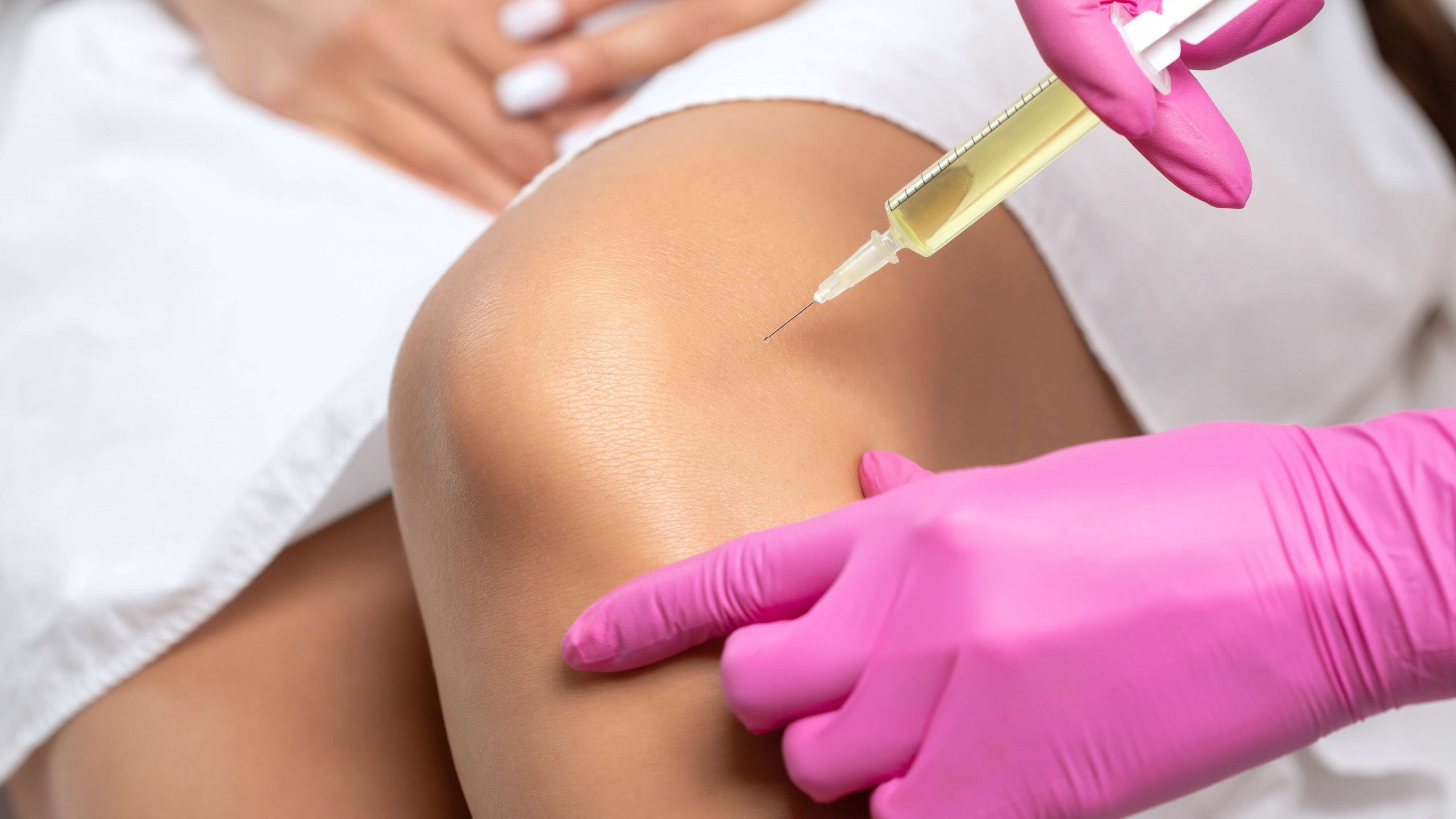 Where Can It Be Injected?
To encourage healing, platelet-rich plasma can be used in two different ways. It can be injected directly into an injured area, along with an anesthetic to ease pain and help the healing process. The effectiveness of this nonsurgical treatment option depends on the area of the body and if the injury is chronic or acute; however, there are a few conditions and injuries in which PRP has been successful in healing: Acute muscle and ligament injuries: PRP therapy is most commonly associated with these types of injuries, as many individuals experiencing TMJ, Orofacial pain, back pain, neck pain, neuropathic pain prefer it over surgery.
Book Your Appointment With Amanda Robison
Amanda Robison, PMHNP
Medical Director of Interventional Therapy & Nurse Practitioner
Call to Book Your Appointment
Call: (913) 374-0064
Our Locations
455 N Mesa Dr Suite 8W-105, Mesa, AZ, 85201
530 South Lake Avenue, Pasadena, CA 91101
2537 St Andrews Dr, Glendale, CA 91206